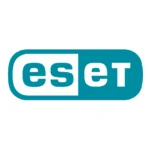 Secure your devices and enjoy premium security features. Don't miss out on this limited-time offer!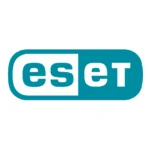 Get 15% off ESET Cyber Security Pro for Mac and protect your device from online threats. Shop now and enjoy advanced security features!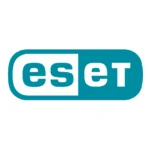 Save 25% off ESET with our exclusive offer for teachers. Protect your devices and enjoy top-notch cybersecurity at a discounted price.